Camec 2 Radius Corner Access Door
Fully framed, laminated or vented door to suit caravan or campers. Easy to install and compatible with the Camec One Key Fits all solution. Left hand hinge and right hand hinge options available. Also available in top hinge or bottom hinge setups.
FEATURES:
Easy to install
Camec 2 lock system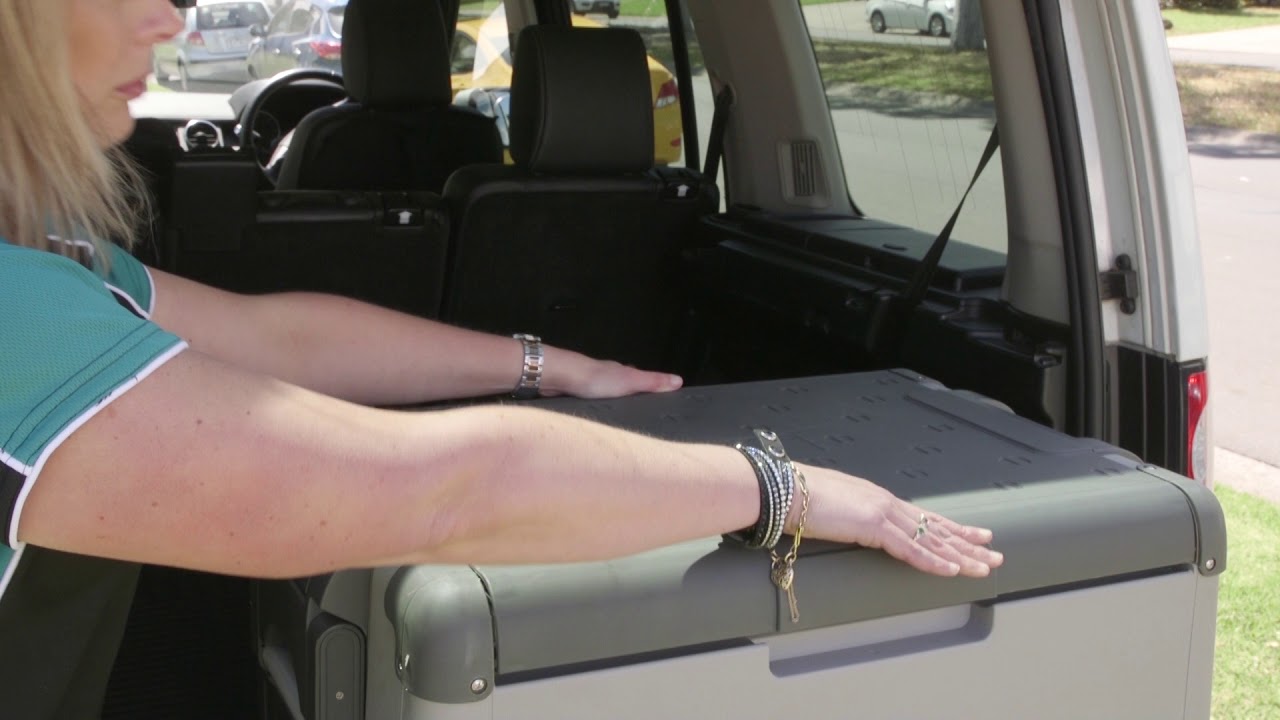 Contact your local Camec store for further details or to order this product.
Camec QLD
Building 3, Archerfield Industrial Park
Cnr Kerry & Beaudesert Road
Archerfield
QLD 4108
p 07 3710 9000
Camec WA
190 Welshpool Road
Welshpool
WA 6106
p 08 9351 0044
Camec NSW
No. 1 Koonya Circuit
Caringbah
NSW 2229
p 02 9525 2588
Northern RV
29-33 Freight Drive
Somerton
VIC 3062
p 03 9357 5151
Specifications
Available in black and white frames
| CODE | LAM / VENT | SIZE | INFILL | HINGE | COLOR |
| --- | --- | --- | --- | --- | --- |
| 038008 | LAM | 230 X 457 | SM WH | TH | WH |
| 038010 | LAM | 230 X 500 | SM WH | TH | WH |
| 038012 | LAM | 230 X 762 | SM WH | TH | WH |
| 038013 | LAM | 230 X 914 | SM WH | TH | WH |
| 038017 | LAM | 280 X 457 | SM WH | TH | WH |
| 038028 | LAM | 280 X 500 | SM WH | TH | WH |
| 038019 | LAM | 280 X 762 | SM WH | TH | WH |
| 038024 | LAM | 380 X 762 | SM WH | TH | WH |
| 037997 | LAM | 280 X 457 | SM WH | TH | WH |