FEATURES
High quality, easy to use zipper slider replacements
Replace stuck, corroded, worn or broken zipper sliders in seconds
No tools or sewing required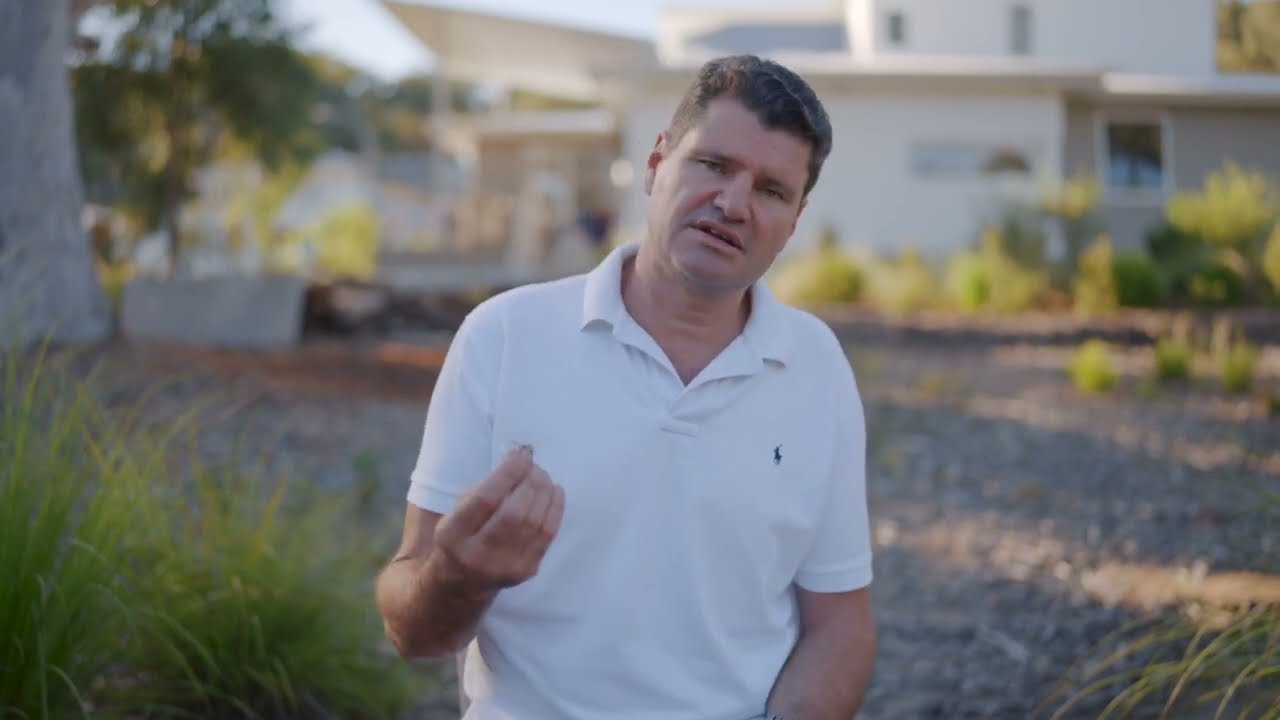 First step, turn your old zipper over (if you still have it) and there should be a size number between 1-10 embossed on the back of the slider. Now use our chart to determine what size Fixnzip you'll need.
If your zipper doesn't have a number on the back, you can simply measure the width of the zipper teeth (coil) in millimetres.The measurement is from the outside edges of the zipper (see diagram). Once you've determined your zipper width, you can select which FixnZip will work best using the following guide:
Zipper teeth/coil width
1 to 4.5 mm = Small
5 to 7.5 mm = Medium
8 to 10 mm = Large

Secure the fastener to the zipper teeth and zip away, it's that eay.